Two Year Old Provision
Welcome
At St. Cuthbert's 2 year old provision we provide quality day care for Two - Three year olds.
'OFSTED have rated us as 'GOOD - WITH OUTSTANDING FEATURES' -'Transitions to the nursery are excellent as children share resources and space with those in the school based provision'
'The environment is highly stimulating, both indoors and outdoors, and is well-resourced and equipped to meet the needs of all children'
'Staff have very good partnership with parents to meet the individual needs of all children especially for children who speak English as an additional language'
We offer a range of activities from small-world play to messy play. Our aim is to support families in helping their child become 'School ready' so that the transition into school nursery is a smooth one and each child is well prepared and equipped to deal with school life.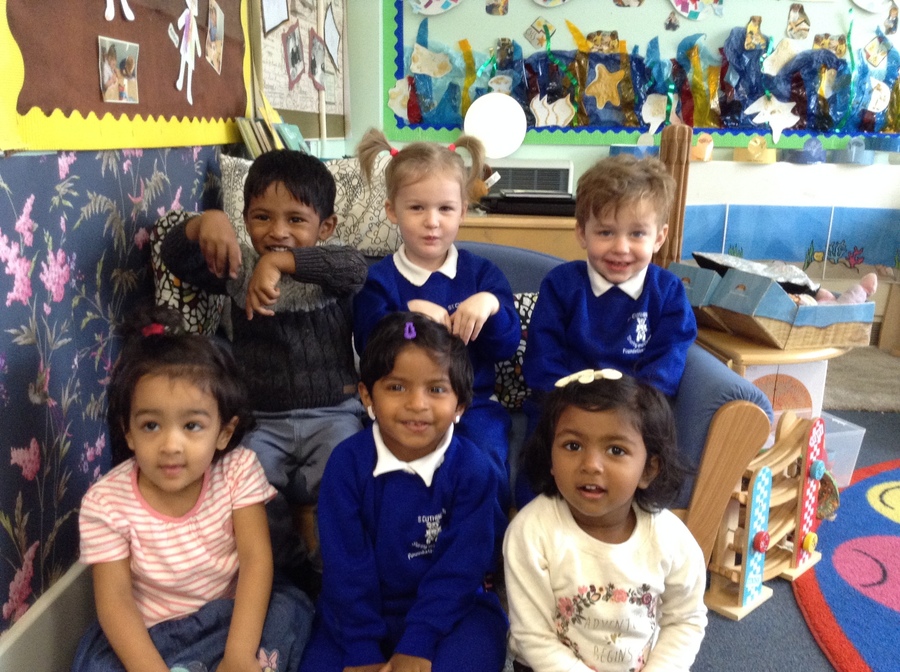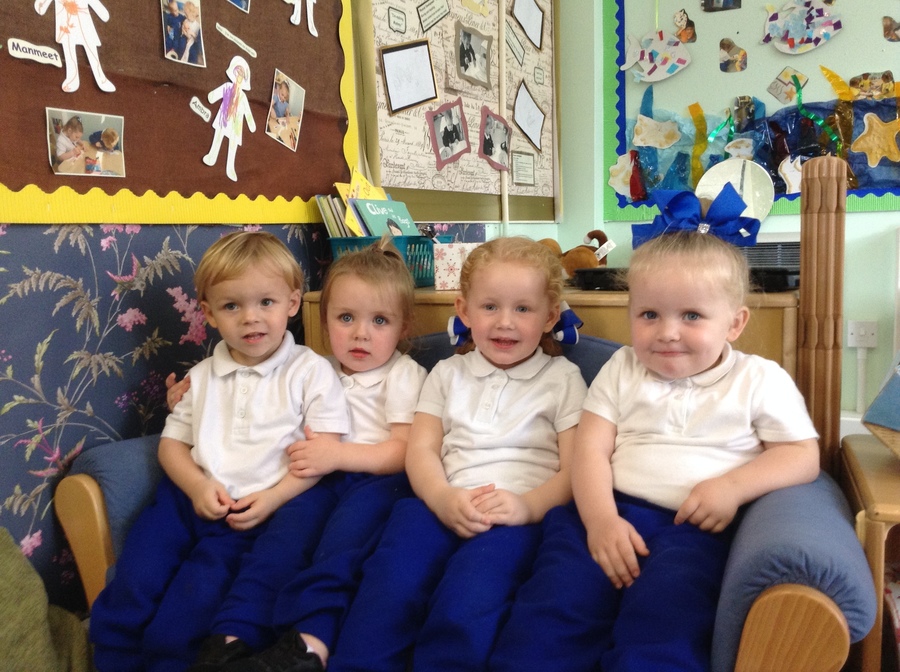 Vacancies
Please contact the school office for information about current vacancies.